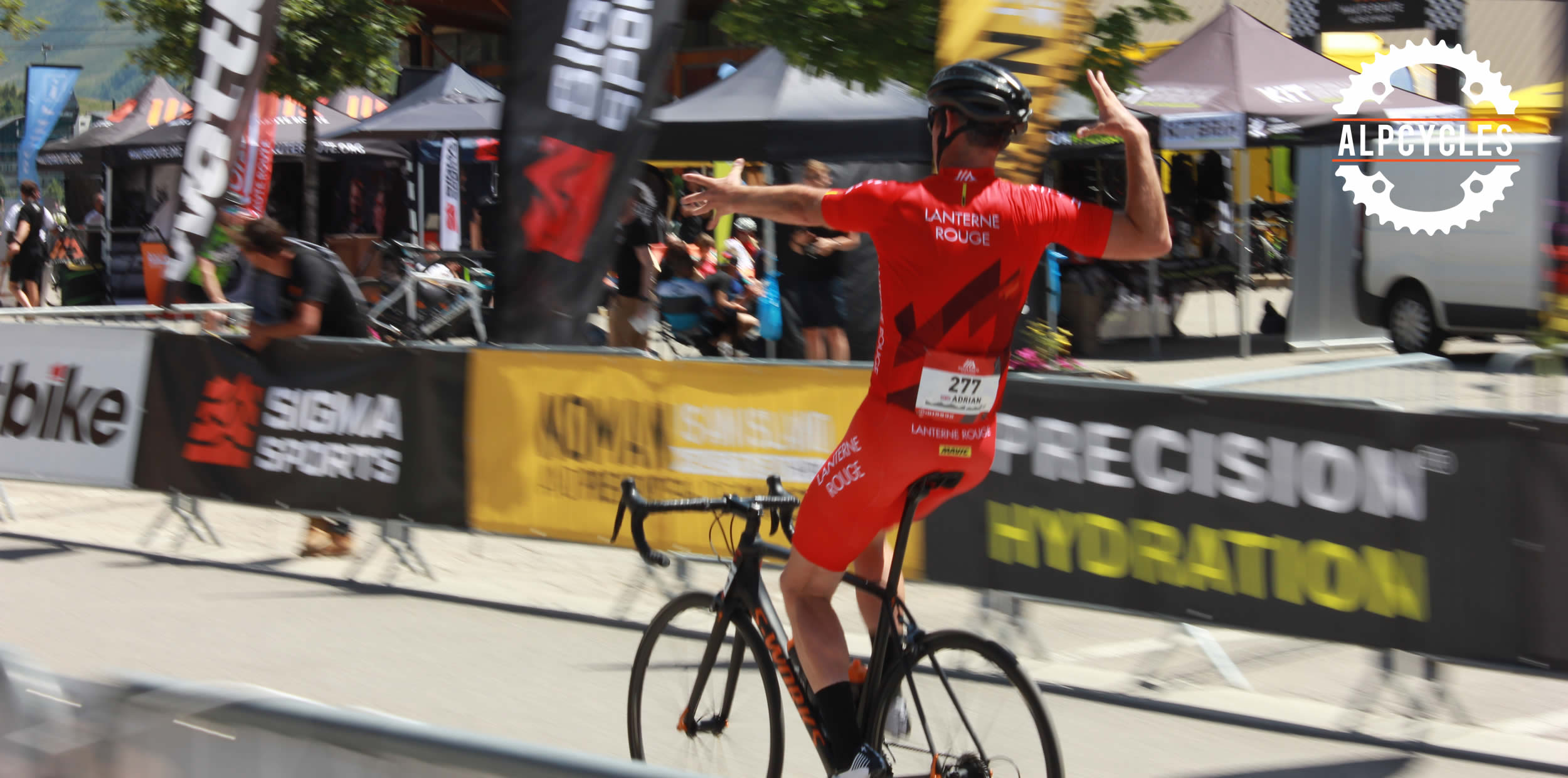 Intro
Haute Route Alps 2023 Travel package
Alpcycles has been one of the exclusive Official Tour Operators for Haute Route events since 2014. You'll be supported by the best in the peleton when you take on the toughest & highest multi day cycling events in the world next August and feel like a Pro Rider in every sense.
Haute Route Alps 7 Day 2023 will take you on an adventure from MEGEVE to NICE, an epic challenge for any rider. Our riders know that the best way to enjoy a Haute Route event is to be supported all the way and with Alpcycles you can focus on your riding & achieve your goals…….with some laughs along the way. Make the most of our top class service & commitment to our riders throughout the event. - All of our packages include FULL ENTRY. To travel with an Official Tour Operator you must buy a full entry & accommodation/logistics package. We are unable to sell you a package without an event entry
Haute Route Alps 7 Day 2023:
Full Travel, Logistics & Entry Package = €4,699 per person
Full HR T3 Entry is included in the package
Single room supplement €750 per person and subject to availability - book early
Megeve to Nice
The event dates: Registration Day is 19/08 then Stages 1-7 are 20/08 to 26/08
Alpcycles Travel Package: - 8 Nights
Please contact Shelley at enquiries@alpcycles.com to pre-register or sign up to our newsletter (right) for Priority Booking price for these packages
Haute Route Alps 2023 Alpcycles package:
Alpcycles superior service, support & hospitality is second to none. From the moment you arrive we take care of every detail, nothing for you to do but immerse yourself in the event!
8 night accommodation & logistics package in 3/4* star hotels well located and chosen by us.
Concierge & Support services, both on and off the bike throughout your stay
The Alpcycles team on hand, with mechanics and logistical whizzes to support all our riders
Exclusive Alpcycles feed stations out on the course each day for our riders
The coveted Alpcycles VIP Tent in the heart of the finish village everyday - your own private space with home made lunch and refreshments exclusively for our riders.
Half Board for 6 nights (on the first night and the last night dinner is not included)
Perfect cyclists breakfast and evening meal each day.....no hunting around for restaurants each evening.
Exclusive arrival pack with Alpcycles water bottles and other goodies
Transporting of your bags between the start/finish villages each day by us
Shuttles to/from start/finish if required
Bike cleaning service
Cycling kit wash servce (2 washes during your stay.
A member of the team to visit the briefing every evening and feedback the race info in the comfort of your hotel
The knowledge, enthusiasm & support of the Alpcycles team throughout the 8 nights to ensure you have the best experience ever….so if anything else needs thinking of, we have probably already thought of it
The option to add Haute Route Entry if you wish** (extra cost)
What's not included in our package:
Your flights
Insurance for you and your bike
Drinks with hotel meals and anything not outlined above
Itinerary 2023
Haute Route Alps 2023: Megeve - Nice, Saturday 19th August - Sunday 27th August
Saturday 19/08: Arrival Day/Registration Day - we will have a pick-up from Geneva International Airport at a set time. Please check with us before you book flights
Sunday 20/08: Stage 1 - Megeve to Megeve (99km)
Monday 21/08: Stage 2 - Megeve to Alpe d'Huez (152km)
Tuesday 22/08: Stage 3 - Bourg d'Oisans to Alpe d'Huez (83km)
Wednesday 23/08: Stage 4 - Alpe d'Huez to Col du Galibier (123km)
Thursday 24/08: Stage 5 - Serre Chevalier, Col du Granon TT (15km)
Friday 25/08: Stage 6 - Serre Chevalier to Cuneo (140km)
Saturday 26/08: Stage 7 - Cuneo to Nice (144km)
Sunday 27/08: Departure Day - we will have drop-offs to Nice Airport at set times. Please check before you book your flights
If you are interested in the above trip contact us at enquiries@alpcycles.com and we will get back to you to chat further.